1845.

The origins.
Paltrinieri's Acetaia history started in 1845 when, in the splendid courtyard, the Paltrinieri family began producing vinegar in the first barrels. A tradition that has been passed down to the present day with the production of the must necessary for the Acetaia. From the Trebbiano to the Lambrusco, all the vineyards used for production surround the villa, as the tradition requires.
'900.

The History
In 1920, thanks to the intuition of Matilde Bontempelli in marriage to Giannetto Paltrinieri, new batteries are started up which in the following decades will lead to an important production, determining the success of the vinegar factory.
Today.

The legacy.
Today, it is Guido Paltrinieri who still performsthe ancient practices of transfers and refills in over 1,000 production barrels. This expertise has been passed down from generation to generation and has led Acetaia Paltrinieri products to be appreciated all over the world for their quality and compliance with production guidelines.
production of balsamic vinegar/year
Paltrinieri's Acetaia tours
Acetaia Paltrinieri organizes guided tours to the Acetaia for individuals or groups that turn into a 360-degree experience in the world of Balsamic Vinegar of Modena. You will discover first-hand our methods of processing, maturing, and aging the most precious of condiments.
The guided tours conclude in the "Acetaia Paltrinieri Shop", where you can directly purchase Traditional Balsamic Vinegar of Modena PDO, Balsamic Vinegar of Modena PGI, condiments, glazes, and other products.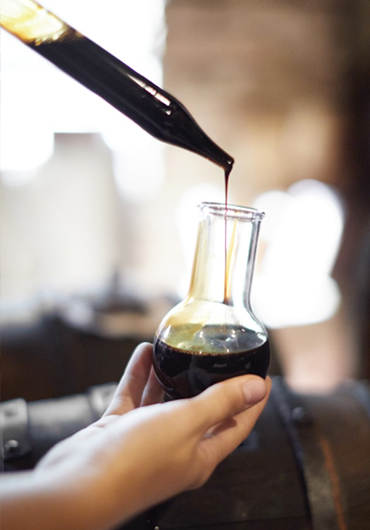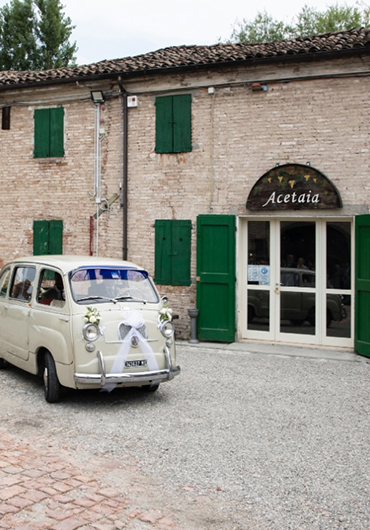 JOURNEY THROUGH TRADITION TOUR
The tour includes:
a guided visit of the historic Acetaia and the production sites of Balsamic Vinegar of Modena used by the Paltrinieri family.
Free tour
The tour includes:
a guided tour of the historic Acetaia and the production sites of Balsamic Vinegar of Modena used by the Paltrinieri family;
tasting of all our products with Balsamic Vinegar of Modena and a snack in the Agriturismo garden. The snack includes: Parmigiano-Reggiano flakes, a platter of cold cuts and a glass of Lambrusco wine.
Cost: 15 euros per person
To book your tour fill out the form.
An email from us will follow which will inform you of the availability at the time you have proposed or will offer you a possible alternative date.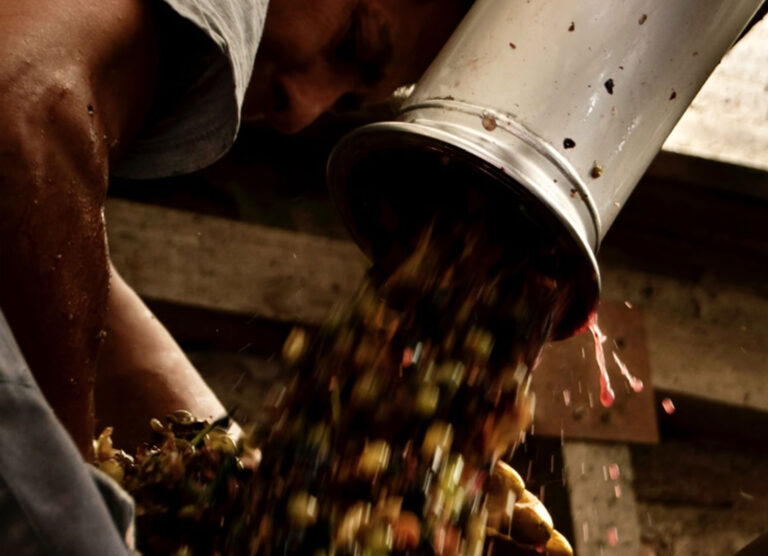 Services for companies

Thanks to our experience in the sector, we are able to offer companies various services, including:
• sale of certified Cooked Must for ABTM PDO
• start-up of Acetaie for private individuals or future producers
• consultancy for Acetaia management
• chemical analyses (acidity and sugars) for vinegar through internal laboratory
• "Private label" productions
Stay Connected
Follow us on our social networks to stay updated on all our activities and proposals.